Inn at the Park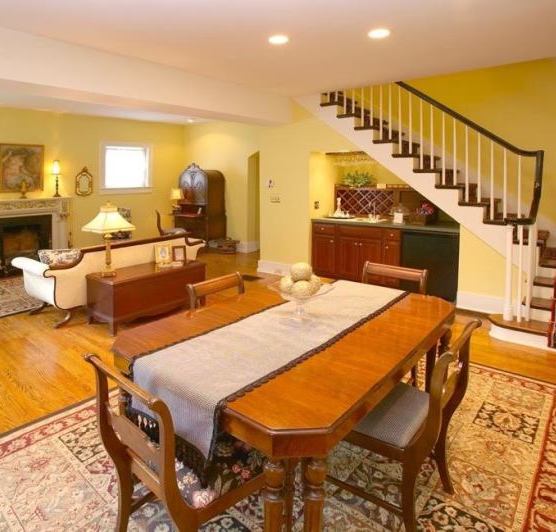 We are proud of our "Little Sister Inn", the Inn at the Park, located just behind the Louisville Bourbon Inn. You may check out our rooms and get complete details on the Inn by going to Inn at the Park.
Just like the Louisville Bourbon Inn, the Inn sits in the midst of many splendidly restored Victorian Mansions, it offers all modern amenities and the aura of a bygone era. Located in the heart of Historic Old Louisville, our nation's second largest National Historic Preservation District.
The Inn at the Park is a delightful carriage house offering three (3) guest rooms, all with private in-suite baths, comfortable furnishings, free WiFi, flat screen cable TVs and a large great room with dining and a galley kitchen. Come relax in one of our inviting, intimate rooms!
Business travelers and leisure travelers will find the Inn at the Park a refreshing change from busy, impersonal hotels. We have all the amenities to accommodate your every need.